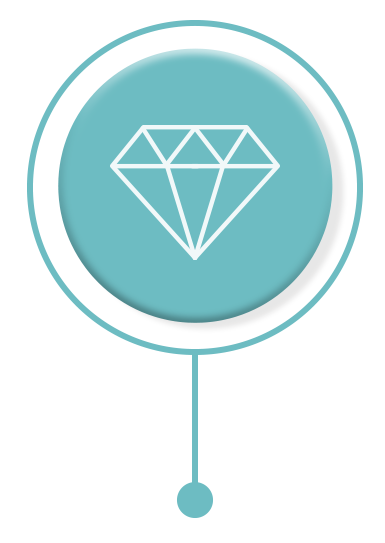 Ethics
Actions directed towards the best interests of our clients, framed within the highest moral principles.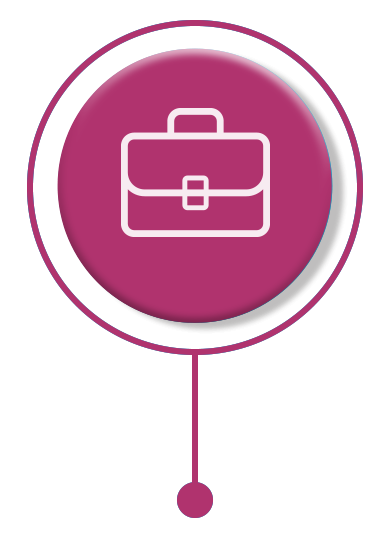 Professional Excellence
Our clients can have full confidence that our endeavors will provide them with the highest quality at the lowest possible cost.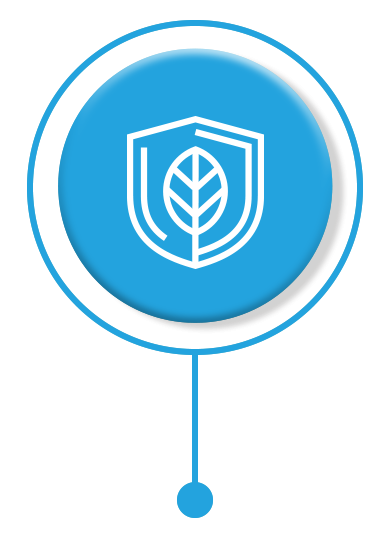 Environmental Commitment
Work performance where the best practices of eco-efficiency are taken into account.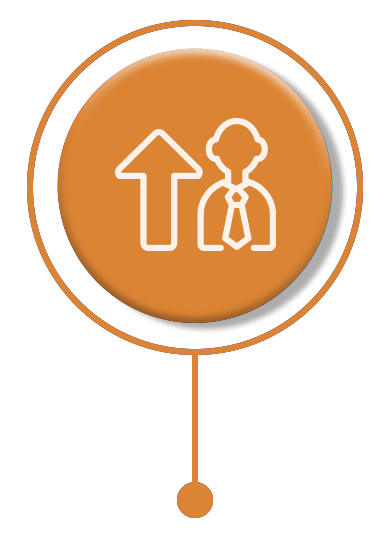 Human Talent Development
Permanent policies for professional updating.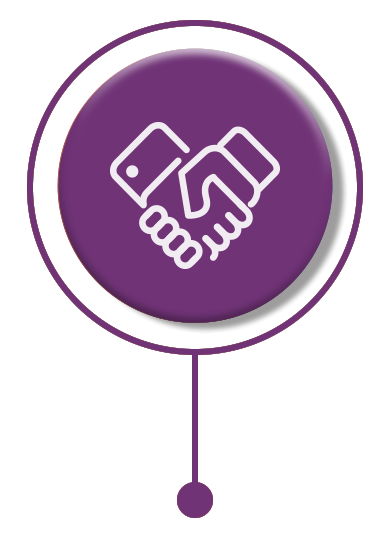 Social Responsability
Balance between economic growth and the welfare of society and the environment.