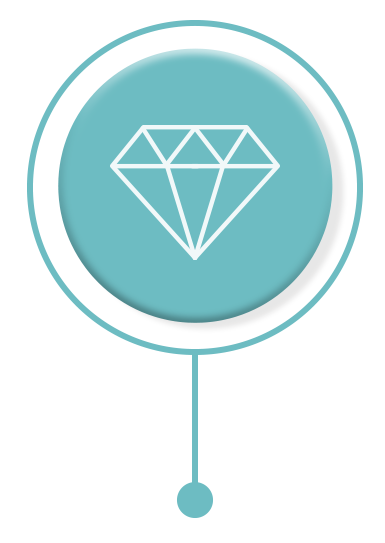 Ethics
Our decisions are guided by respect, justice, responsibility and honesty in everything we do.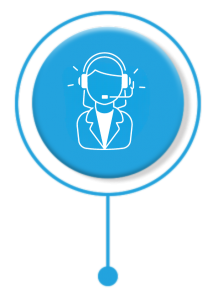 Customer Service
We carefully attend to the needs of our clients and strive to provide them with innovative, timely solutions and top quality service.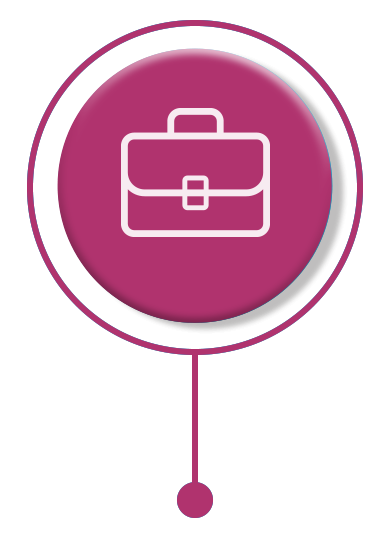 Professional Excellence
We are distinguished by a multidisciplinary team of professionals, with solid technical knowledge and committed to achieving objectives in an efficient and timely manner.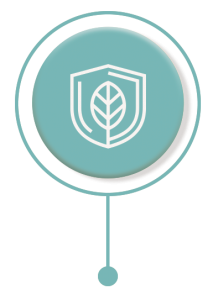 Commitment to Sustainability
We are committed to carrying out our work, implementing the best practices to guarantee sustainability.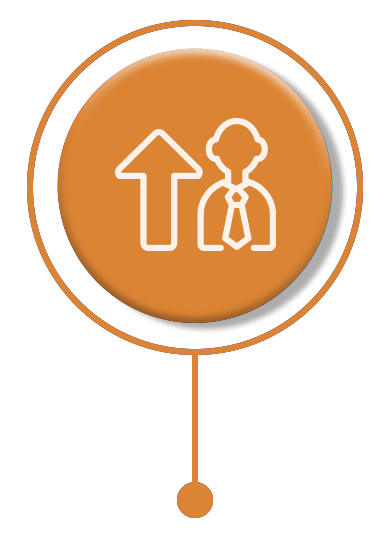 Human Talent Development
We promote the permanent development of our team, to strengthen their skills, abilities and performance, in an environment that provides security and job satisfaction.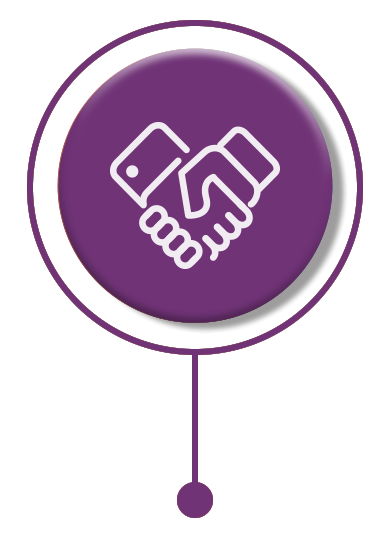 Social Responsability
We strive to maintain a balance between economic growth and the well-being of our social and environmental environment.